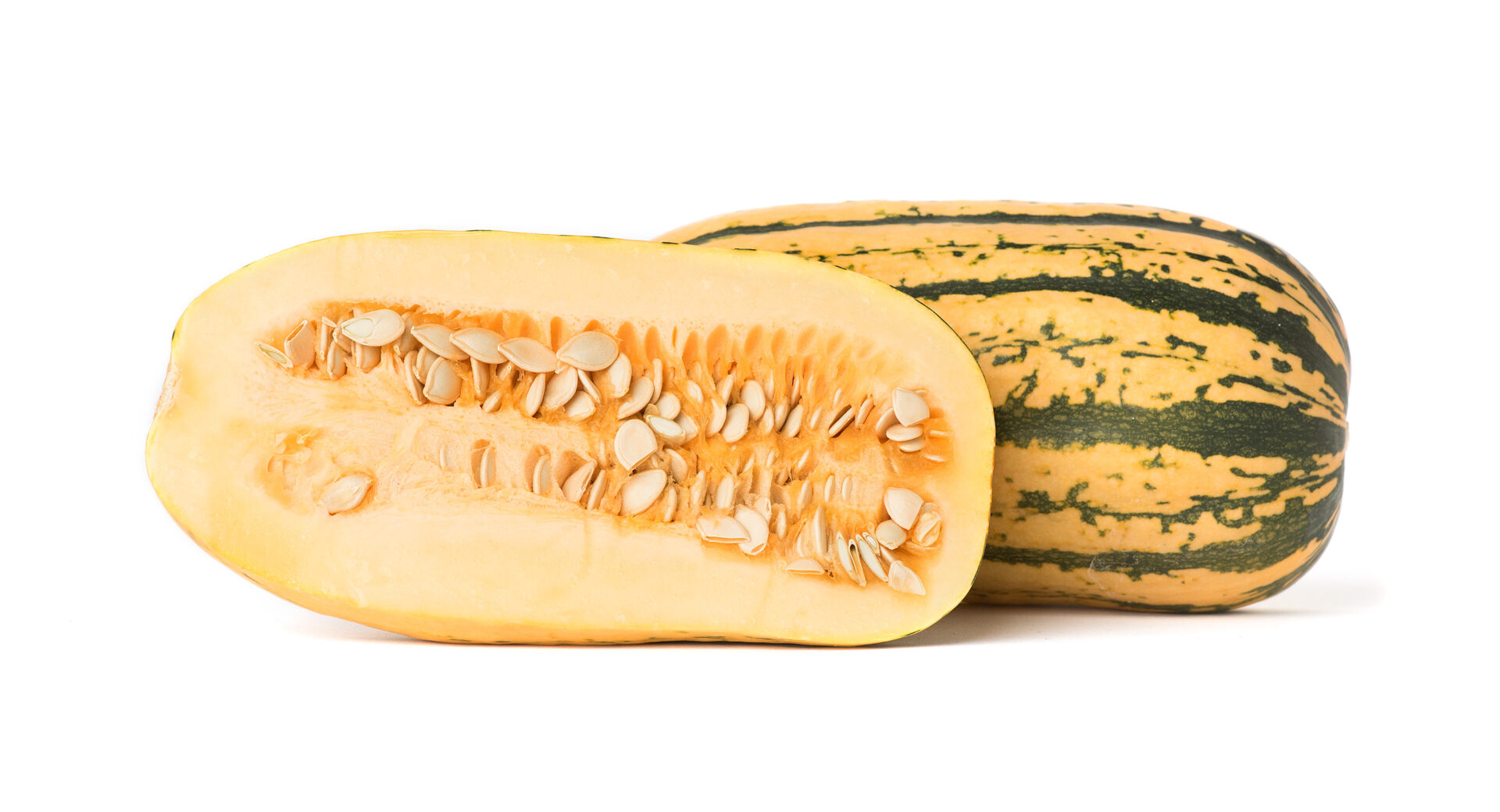 For growers, it doesn't matter how much you harvest. What matters is what you sell!
A good example of that came out of Oregon recently, but applies broadly. Growers were having trouble producing and storing a crop for sale in the winter into the early spring.
"We heard from farmers that they weren't making money on winter squash as so much of it rotted in storage in early fall," explained Dr. Alex Stone, the extension vegetable crop specialist at Oregon State University. "We investigated and found that in western Oregon we have some particularly aggressive fungi that rot squash."
But storage rot wasn't the only problem. Consumer behavior played a big role as well.
"Winter squash is nutritious and delicious, but most people don't eat very much of it," Stone said. "One reason is that we can't think of new ways to cook it, and you can only eat so much squash soup. Another reason is that many of us grew up eating unripe acorn squash and they just don't taste very good. We wanted to see if we could change that. We wanted people to eat more squash because it is delicious and good for them and the environment."
To accomplish that, Stone, with Lane Selman of the Culinary Breeding Network and others in her team of researchers, chefs and grower collaborators had several challenges:
Identify squash varieties that yielded well in western Oregon and stored well under barn conditions (western Oregon has mild, wet winters.)
Identify squash varieties that taste good.
Show people how to prepare squash in new and interesting ways.
Stone got a grant from the Western Sustainable Agriculture Research and Education program, which is funded by USDA, and began planting squash.
"We grew lots of winter squash varieties," she said. "We harvested them in September and stored them – or threw them out – through April. And we went through that same process again the next year, and then again the next year. We stored them in both controlled environment (temperature and humidity) and barn (maintained above freezing) conditions, and most stored longer in the barn."
One collaborator Stone had brought into the project was Chef Timothy Wastell, who tasted each variety as they ripened in storage.
"Winter squash are meaty and can be eaten as main courses instead of meat, or blended with meat in main courses," Wastell explained. "They can also be eaten raw in salads or cooked as side dishes or even desserts. Squash diversity – in texture, flavor, size and culinary use – lets us come up with a diversity of strategies for incorporating squash into meals."
After three seasons of growing, storing, testing and tasting, the project team launched a consumer-focused website at eatwintersquash.com.
"The squash featured on this website are the ones that were productive in the field, long storing under barn conditions, and delicious every year," Stone said. "Taste is critical because if they don't taste good, people won't buy them. The ones we feature on the website taste good and are profitable for farmers to grow because they store so well that growers can sell them throughout the winter when there isn't very much local produce available."
The website breaks down squash varieties into four types: simple squash, saucy squash, sweet squash and salad squash. In each type, it identifies flavorful, long-storing varieties.
"Winter Sweet and Gill's Golden Pippin show up in a few different categories because they're very versatile," Stone said. "But the star of this project is the delicious and extremely long-storing and reliable Tetsukabuto. Growers are planting more of it because they can sell it reliably with no storage losses from October through May (or longer), and it is always delicious."
In all, five chefs contributed a total of 20 recipes to the website, ranging from squash fries to Winter Squash with Louisiana Rémoulade to Sunshine Panna Cotta to Roasted Winter Squash and Leek Bread Pudding.
"Another important benefit of winter squash is that they can be grown in an environmentally responsible manner," Stone said. "Winter squash can be grown successfully on organic or conventional farms with relatively few inputs of nutrients, water and energy, and stored successfully in a low-input storage environment."
To get recipes or learn more about the squash varieties, visit eatwintersquash.com. To find information on the group's subsequent project, visit eatwintervegetables.com.
To find information on the group's subsequent project, visit eatwintervegetables.com.