Just when you thought you knew all the rules and laws that regulated legal hemp growing in the U.S. at the federal level, the United States Department of Agriculture (USDA) went and made changes to those rules. They didn't do it to cause headaches, but rather because they listened to what the public had to say and what growers learned during the 2020 growing season.
The regulations that first came out after the 2018 Farm Bill passed into law was an interim final rule. The interim regulations were published on October 31, 2019 and laid out guidelines for hemp growers to legally register, test their plants to stay within the THC limitations and generally stay out of trouble with the law.
On January 15, 2021, the USDA published a final rule. Those updated hemp regulations took effect on March 22, 2021. Below is a general overview of the final federal regulations. Since the law may vary from state to state and within tribal land, be sure to check the regulations within your own state or jurisdiction.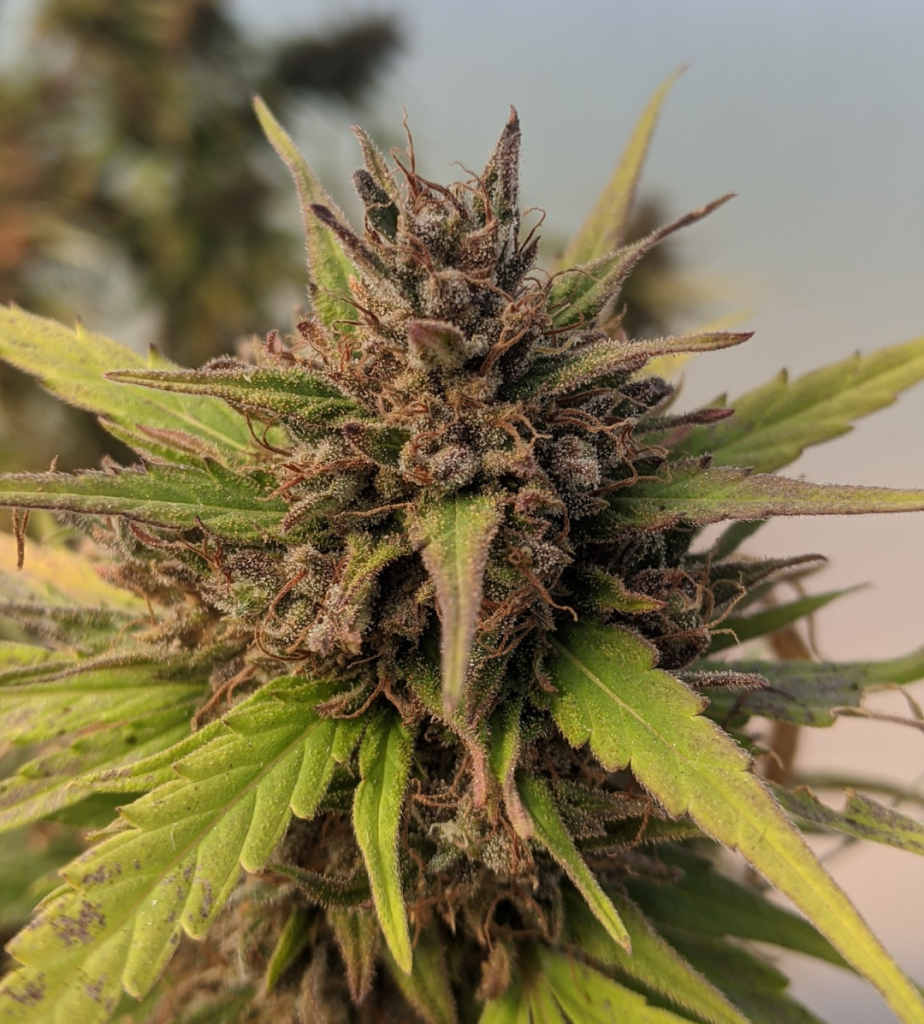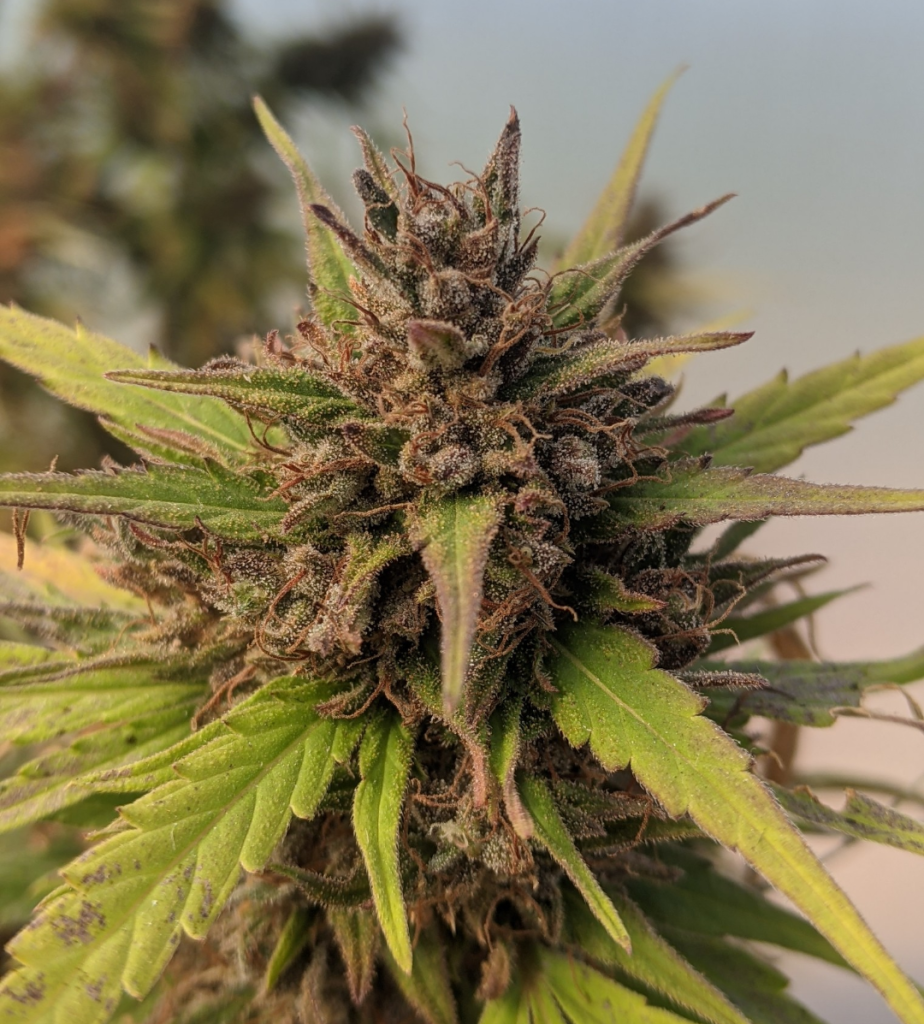 Violation for Too Much THC
As was law before, plants that test too high in tetrahydrocannabinol (THC), a cannabinoid, must be destroyed. The final rule raises the amount from 0.5% to 1%. If plants test at or below the 1% threshold, there is no "negligent violation." A grower can only receive one such violation in any given growing season.
Scientists estimate there are more than 100 different cannabinoids in hemp. More studies are currently underway. Of those cannabinoids, two are the most well-known. The first is THC. It's the hallucinogenic, or recreational component in cannabis (marijuana). THC is also found in hemp, but generally in much smaller amounts. The second most recognized is Cannabidiol (CBD), the popular medical cannabinoid in hemp. CBD is also found in cannabis.
Plants over the 1% THC threshold can be destroyed in more ways than before. No longer will a grower be required to use only law enforcement or a Drug Enforcement Administration (DEA) reverse distributor, which is a person or company that reclaims outdated or otherwise unusable drugs and destroys them. Reverse distributors are registered with the DEA.
According to reports submitted by states and tribes in 2020, growers planted 6,166 acres under the 2018 Farm Bill hemp plans and about 730 acres of those had to be destroyed for noncompliance.
Plant Testing
Since there aren't enough labs registered with the DEA for the amount of hemp production expected in 2021, the DEA is allowing non-DEA registered labs to test hemp. This is an extension only until January 1, 2022. In the meantime, the DEA is trying to quickly process lab applications to get more testing labs registered.
The timing of plant sample collection has been extended. The interim regulations gave only a 15-day window from testing to harvest. That time frame has been raised to 30 days.
Growers asked for a change in the sampling method. They requested that larger samples be taken from each plant sampled, or that the whole plant be sampled. They also asked that samples be taken from fewer plants.
The final regulations let individual states and tribes set their own policies using a performance-based approach to sampling. These policies must be written into a plan and sent to the USDA for approval. The plan may consider the state's seed certification programs, the history of grower compliance and other factors as determined by tribe or state.
Tribal Regulations
The rules were a little fuzzy about tribal jurisdiction in the interim regulations. Those initial rules didn't specifically discuss if a tribe with an approved USDA plan had primary rule of law over hemp production across its entire territory, or only over land in which it had inherent jurisdiction.
Since tribes rule themselves as quasi-sovereign nations, the USDA decided in the final regulations that a tribe may exercise jurisdiction, and therefore regulatory authority, over hemp production in all of its territory no matter the extent of the tribe's inherent regulatory authority (generally, tribes can't exercise criminal or civil jurisdiction over non-tribe members.)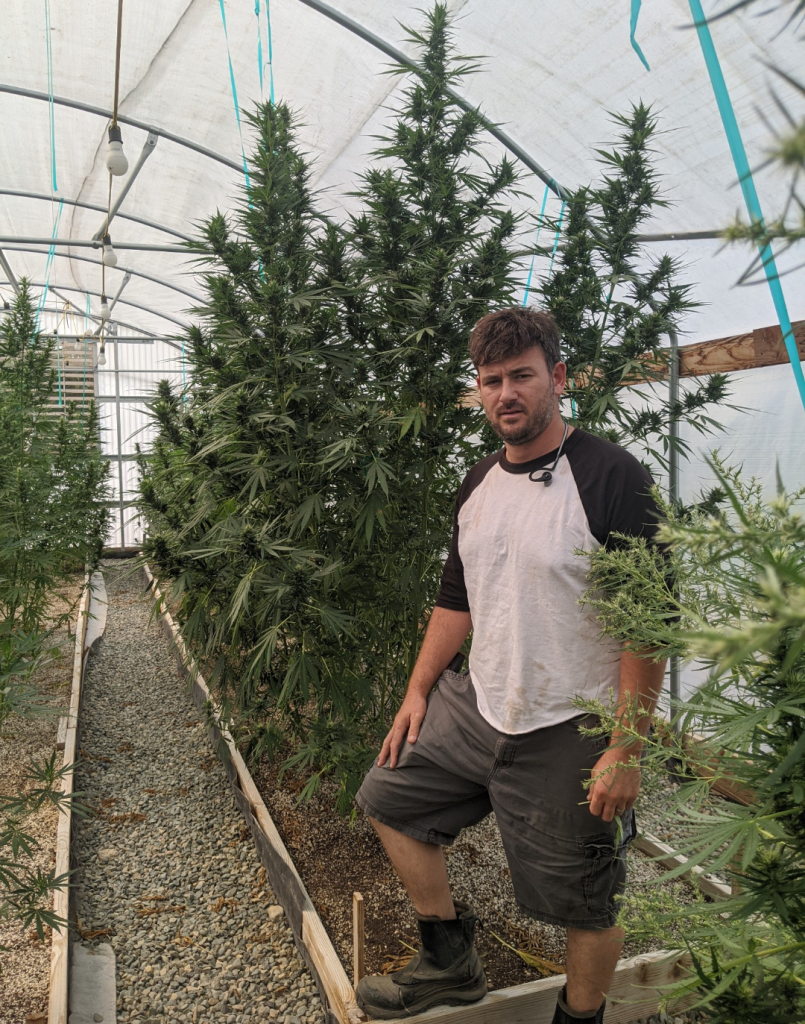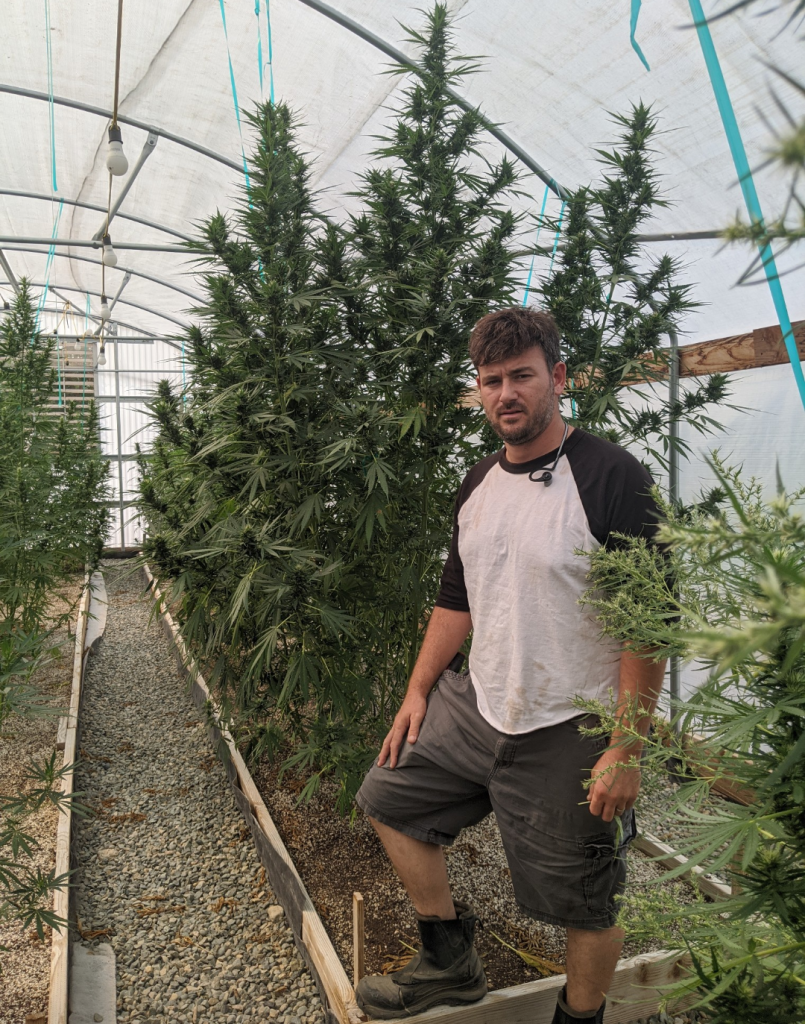 A Hemp Researcher's Perspective
So how do hemp researchers and growers feel about the hemp final regulations? And how do these regulations affect them?
"Working with hemp as a researcher poses unique challenges because of the regulatory factor," said Sarah Light, UCCE agronomy advisor in Sutter, Yuba and Colusa Counties. "It's just the nature of working with the crop."
Light sees the final rule as a positive rather than a negative. "Now that we have the final ruling, we can move ahead. Now we know," she said. "We're excited to keep doing research for our growers. We'll just continue to be in compliance."
A Hemp Grower's Perspective
Justin Eve, owner of 7 Generations Producers, is a USDA-certified organic grower. He has a different take on the regulations.
"They're classifying it and approaching it like some sort of drug," he said. "It's a little upsetting to me.
This is an agricultural crop. We already have those regulations in place. We don't need to recreate the wheel."
Eve is frustrated with how the USDA and the DEA focus on THC levels within hemp. "It's such a miniscule aspect to what this crop can be," he said. "America made its way with hemp." (The early drafts of the Declaration of Independence and the Bill of Rights were written on hemp paper).
In addition to hemp, Eve also grows moringa and sweet potatoes on 20 acres north of Sacramento, Calif. His background is in bioenergy, plant sciences and soil chemistry. He sees a high level of importance in getting viable hemp genetics that hemp farmers can grow, harvest and make some money on while staying within the legal boundaries of the regulations.
Hemp growers like Eve are banding together to form the Hemp Farmers Guild. The guild is working with the DEA and the USDA to help them understand the growing challenges of hemp from a farmer's perspective.
So, are the federal agencies listening to hemp growers?
"They are," Eve said, but added a caveat about the USDA, "They're not really farmers. They're not granting us a buffer to make some mistakes as we go along."
The way the regulations are written makes Eve believe there's not a lot of wiggle room. "It's limiting a farmer to harvesting within 30 days. It's unconstitutional. We just want to grow a good crop and not get arrested for what we thought was legal.
"The limitation on THC is low. The way they're testing is skewed," Eve said. If the plants test too high in THC, they must be destroyed; there's no other path. Eve mentioned a hemp grower in the Merced area that had to destroy a 200-acre, $2 million crop. "It can bankrupt farmers."
Big companies are hesitant to get involved with the business, according to Eve. But for the industry to flourish, it will take large companies investing in expensive processing facilities.
"The major companies are afraid of backlash from the USDA, the FDA and the DEA," Eve said.
As for the timing of the final rule, Eve thinks it was rushed. "We should have two more years to figure out a final rule," he said. He believes that state departments and local ag departments don't fully understand the USDA regulations. "The head doesn't know what the tail is doing.
"I think the USDA is heading in the right direction, but up to this point, it's been too hard," Eve said.